Learn German for a career in nursing
You have completed your nursing training abroad and would like to work in Germany in geriatric or nursing care? With our job-oriented German course for Nurses , you can consolidate the German skills that you have already known and learn the knowledge required for the non-academic nursing professions.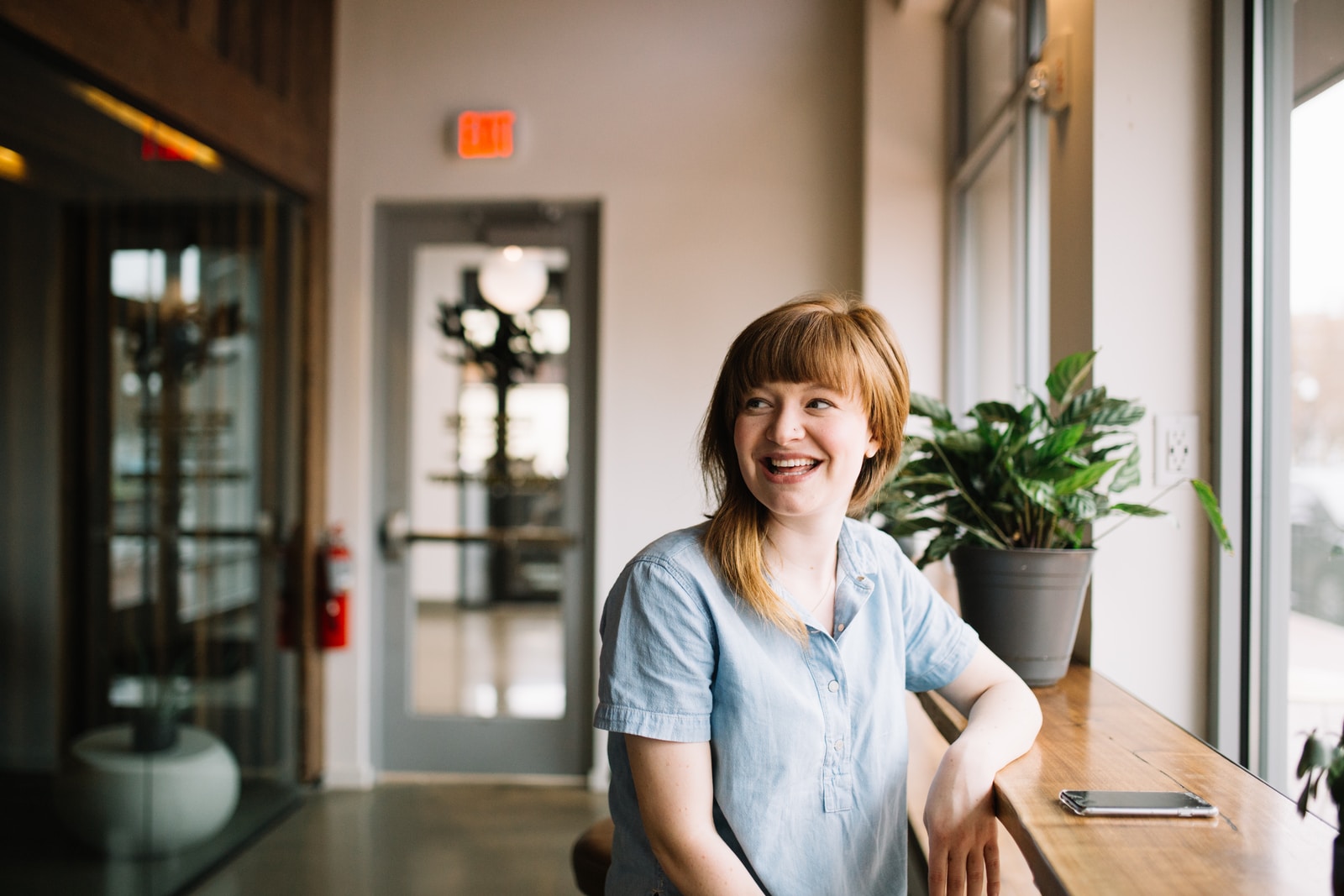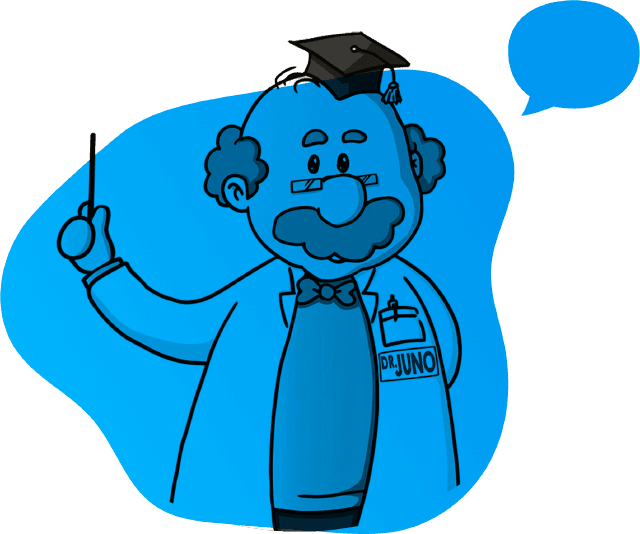 Successfully pass the B2 exam for nurses with Dr. Juno
Our German course for nurses is practice-oriented and contains many examples from everyday nursing life. Our instructors, using targeted exercises make your prepared to use the German  confidently in your nursing career and to communicate effortlessly with colleagues, doctors, patients and their family members.
For nurse, who are not from the EU countries, a so-called German test for immigrants is mandatory, therefore, you need a solid knowledge of German at B1 level. If you have not reached this level yet, Dr. Juno can help you with an appropriate course. If you are interested in our B1 German course, please contact us.
What can you expect in our German course for nursing staffs?
The goal of this course is to teach German for nurses in a practical and exam-oriented manner. After completing this course, you will either receive an internal B2 certificate for nursing staffs or you can take the telc German B2 for nursing. .
In approx. 100 teaching hours you will learn technical expressions and gain a practice-oriented language competence. Our instructors will teach you exam-relevant grammar and nursing-related sentence structures and foreign words, which will be trained by listening, writing, orthography as well as pronunciation
To take this course, your German must be at B1 level and you have the willingness to work independently.
Do you have any questions?
Do you have questions about the course procedure or the telc exam for nursing? You are not sure whether you meet the requirements? Then give us a call or visit our office during our office hours. We will be happy to answer your questions or make any of your minor concerns clear, so that you are motivated to start the course..
Preparation for the B2 exam for nursing staffs
To ensure that you are optimally prepared for the telc B1-B2 exam for nursing or the telc B2  exam for nursing, the lessons in this course are more practical than theoretical. You will receive exercises for typical situations in the nursing career. In addition to the basic technical knowledge about German required in this profession, you will also learn vocabulary related to everyday and professional nursing topics.
Dr. Juno teaches you the language knowledge to understand both specialized conversations and the main contents of complex technical texts in the field of geriatric or nursing care.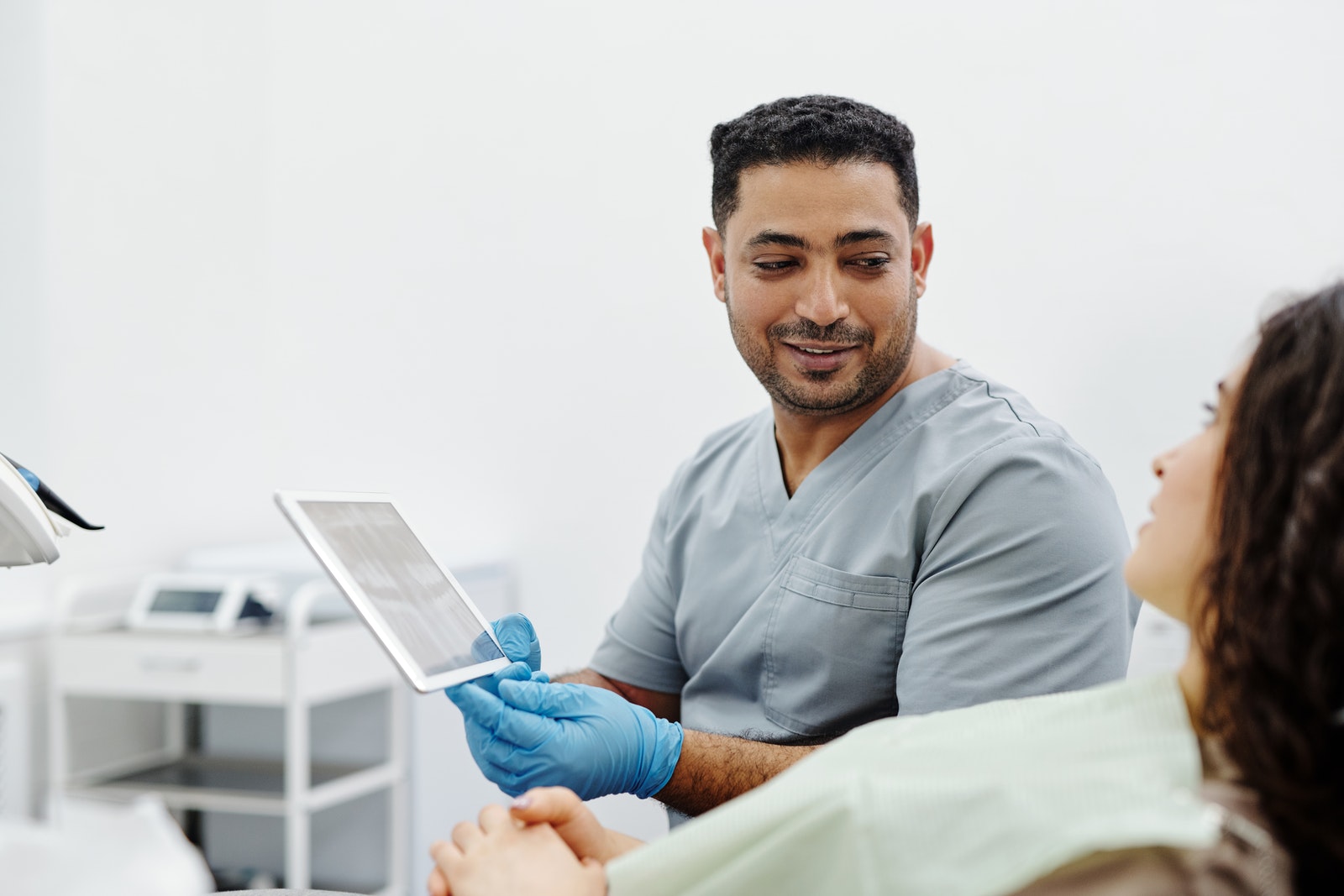 Frequently asked questions
German courses for nursing staff
VAT exempt according to §4 No.21a bb) UStG