Deepen and expand your German abilities with the German B2 course
You would like to study abroad in Germany and learn German intensively? You have decided to study in Germany and are still looking for a German course B2 nearby? Then the language school Dr. Juno is the right choice for you. In ourGerman course B2 according to the Common European Framework of Reference, you will improve and deepen your German expertise in a targeted and effective way.
The course teaches you all the important content you need to pass official language exams such as the DSH or the telc exam. In addition to everyday language knowledge, you will also acquire German skills that will make it easier for the start of your studies, because the course is based on the scientific and professional use of German.. Dr. Juno's experienced instructors will make you well-prepared  for your studies.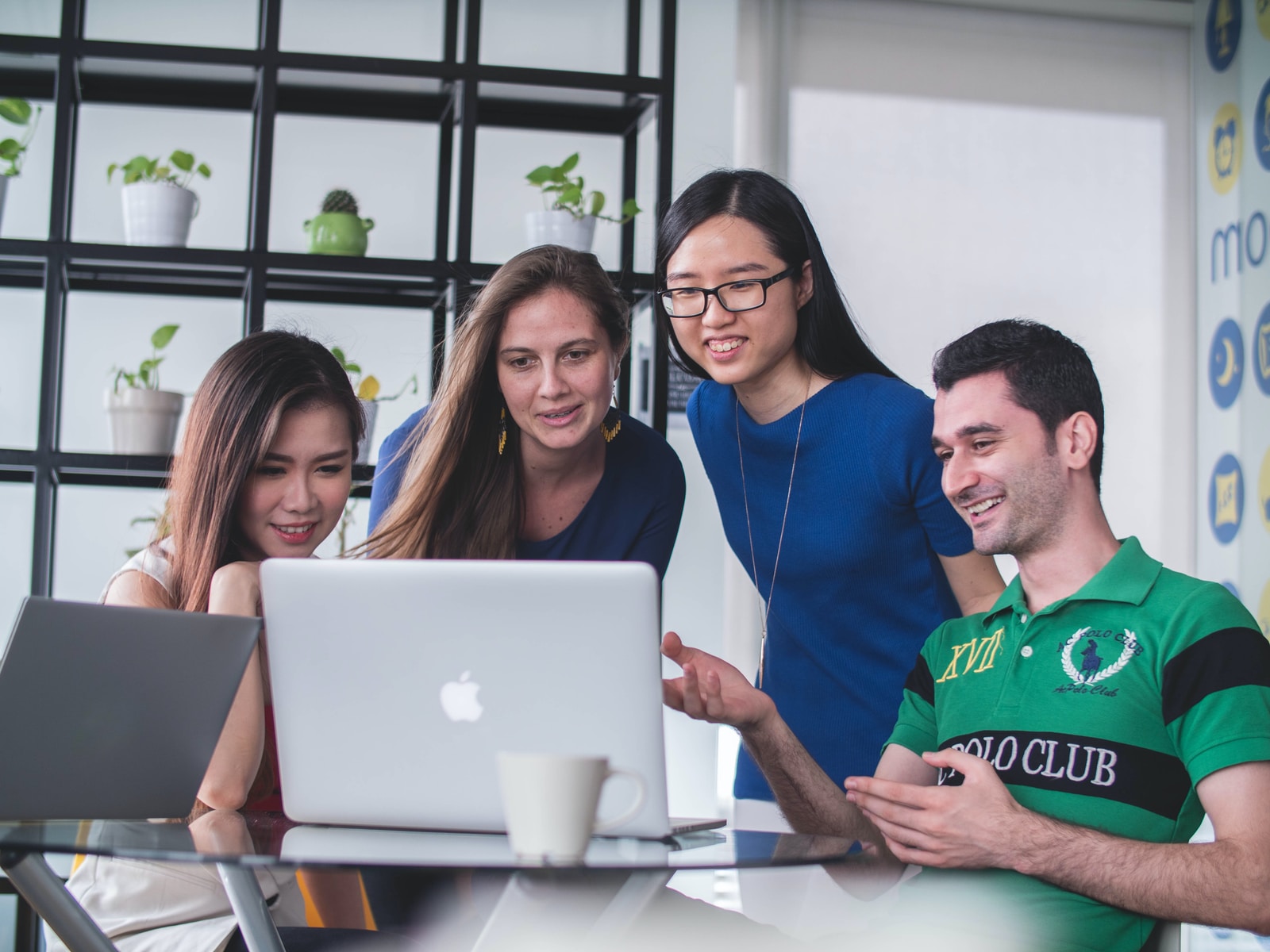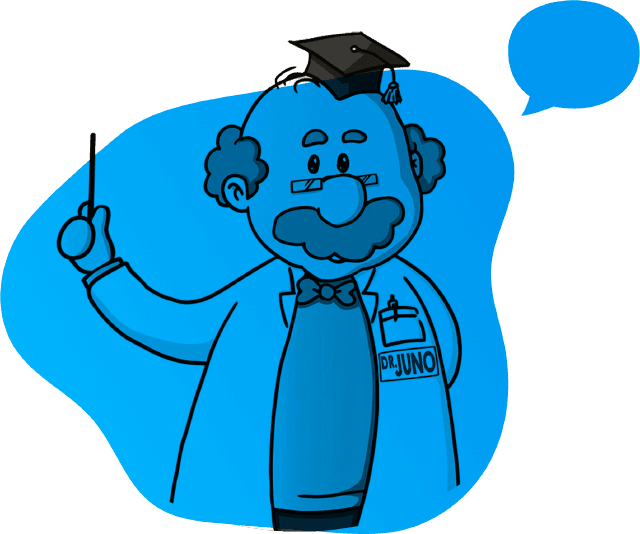 With Dr. Juno to pass a B2 exam successfully
At Dr. Juno you will be taught by former DSH and telc examiners of TU Dortmund .  Our classes combine optimal exam preparations with educational as well as fully developed German lessons. Benefiting from the expertise of our experienced instructors, you can successfully pass the B2 exam.
Our B2 German course is designed to improve and expand your language knowledge for both everyday life and study life. In addition to the skills to  use German independently, you will also be taught the scientific grammar structures. Writing texts based on interpretations for graphs is also an important course content.
What can you expect in the B2 German course at Dr. Juno?
In order to get the support,   you are allowed to ask questions at any time, the lessons in our B2 intensive course are held in small groups. We have attached  a lot of emphasis on personal instruction. You can do not need to be hesitant to ask questions whenever you can not understand. And you are welcome to express your own opinions.
Our German  course B2consists of approximately 200 per 45-minute lessons and provides you with all the knowledge you will need in everyday life as well as in your studies according to the Common European Framework of Reference (CEFR). There are listening and reading exercises of different difficulties to train your skills of language comprehension, scientific grammar structures and graphic interpretations – this German course for advanced learners will make you well-prepared for your studies and career.
In order to participate in this B2 intensive course, the sound B1 knowledge is required. Therefore, an entrance test will be held before the start of the course in order to assess your language skills (participation fee: 10,00€*). Alternatively, you can present us with an authorized B1 certificate. In this case, an entrance test is not necessary.
Do you have any questions?
Are you wondering whether the B2 German course is the right choice for you? Do you have questions about exam preparation, costs or the course schedule? Give us a call! Or drop by during our office hours. We will be happy to help you!
Preparation for the B2 exam with Dr. Juno
This B2 course, aimed at the preparation for B2 exam includes all the important points in the phase according to the Common European Framework of Reference (CEFR).  The certificate, which you will receive after passing the exam, shows that you have a good command of the German language and can use your knowledge independently –  in most daily situations and in conversation with acquaintances, colleagues or fellow students. You will be able to talk about daily topics  as well as fresh learning topics.
Dr. Juno will offer you  the necessary knowledge for both the writing and oral B2 exams. The lessons are structured in  a way that the language modules at B2 level intend to form a solid foundation for your German skills. With Dr. Juno you can be optimally prepared for your language exam and the future campus life.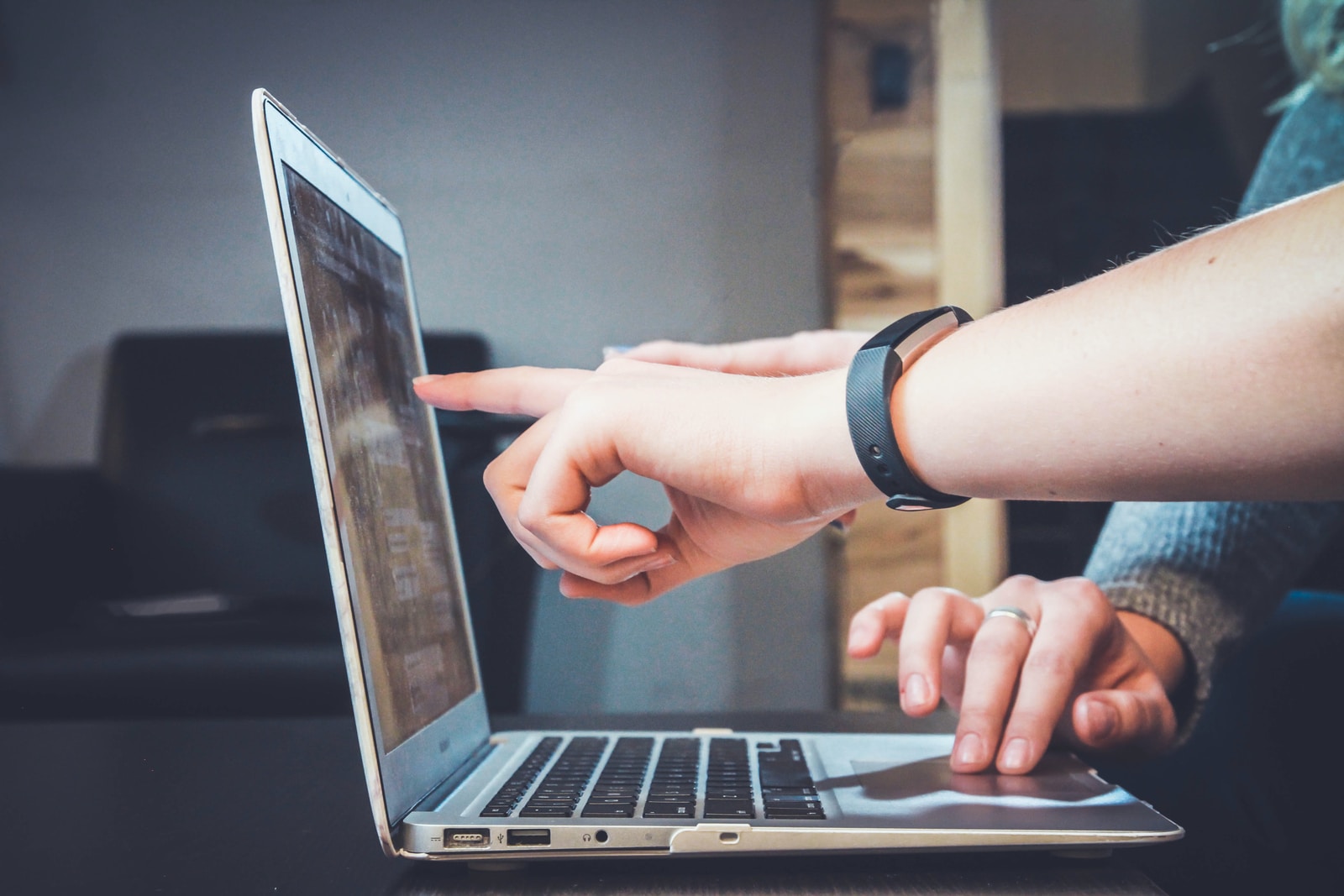 Frequently asked questions
VAT exempt according to §4 No.21a bb) UStG